All /data.mill functions in your browser.
/data.mill online is a collection of essential functions to validate, correct and enrich personal data and company information right in your web browser.
Start your free trial now!
Why /data.mill online?
Often you want to individually check whether an e-mail address is correct or a mobile phone number is active. Then /data.mill online is the right tool for you. Register now and get 1,000 credits for free.
/data.mill online
/data.mill online is simply to operate and sticks to highest data privacy standards. The data transfer is secure and your queries are not stored.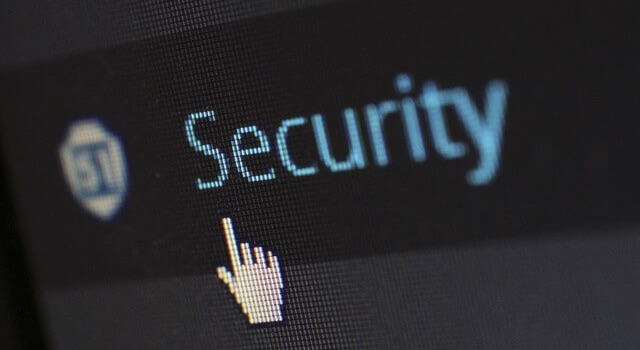 0446681800

+41 44 668 18 00

london
baker street 221b

NW1 6XE London
Baker Street 221b

john

John

ANNA

Anna
Use /data.mill to validate, correct and enrich personal data and company information. Worldwide and in realtime.
One system for everything
Check all your customer data in one system – to level up your data quality.
Transparent accounting
No setup fees, no subscription. You pay only what you use — for more transparency in billing.
Easy to use
/data.mill online operates in your web browser. You do not need to install any software.
Buy /data.mill credits online
Test /data.mill with 1.000 credits for free and get more credits in our online shop.
What about GDPR / General Data Protection Regulation?
We don´t store any data you send to the data.mill API or any results that we send back to you. All network traffic is encrypted. From a legal perspective (Art. 4 GDPR) this is still "processing". Please contact us if you need a data processing contract (Art. 28 GDPR). Please use the contact form below.
The guideline of the General Data Protection Regulation can only be achieved with high-quality, complete, correct and up-to-date data.
How much is it?
You can download and install our solutions for Access, Excel and other platforms for free and when registering you get 1.000 credits to test all the features.
When retrieving information from the data.mill API credits are deducted from your data.mill account. You can fill up credits using our online shop that also contains a credit calculator to show you how many credits you will need for your application.
See our documentation for complete information about the credit price of each function.
/data.mill is the most powerful and versatile platform for all aspects of data quality.
Experience /data.mill in real time.
The standard functionality of /data.mill is always at your disposal and free of charge for testing.
The validation is performed in real time upon data entry. Your data won\'t be saved.
Hint: Enter typos.